Menu

MOULD FOR TOP PANEL
The top panel is positioned vertically on the top of the boomerang beams to create the necessary air vents in an agricultural building.
Operation
The production takes place horizontally on a table shaped to obtain the drainer.
Opening and closing of the sides: mechanic.
Fixing of the sides: mechanical.
Size adjustment: manual
Element size
Variable and adjustable.
moulds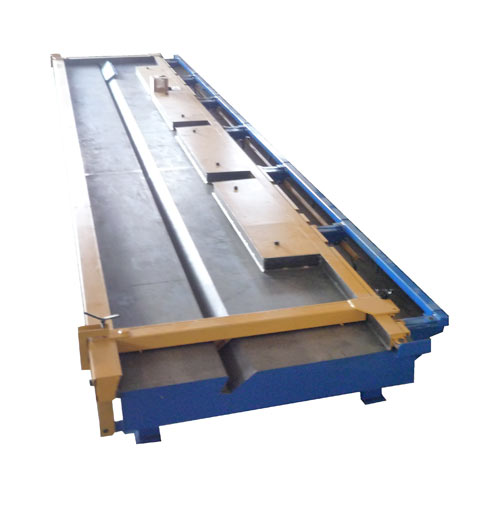 OTHER IMAGES
CLOSE
WORKS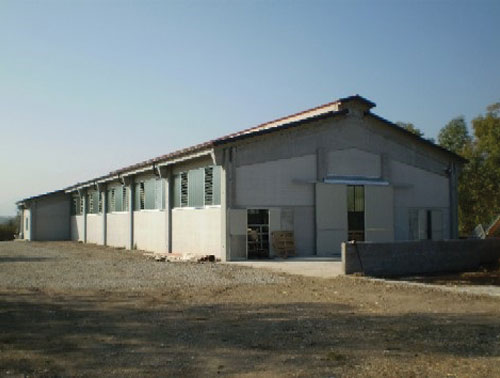 contacts
all products