Menu

MOULD FOR CONTAINERS
The mould allows you to produce containers with floor and lateral walls. They can be used as tanks for liquids in civil and agricultural fields, or as containers for underground waste.
Operation
The containers are produced in reverse.
Opening and closing of the sides: hydraulic/mechanical.
Fixing of the sides: mechanical.
Removing of the element: hydraulic.
Element size
Variable.
The thickness and the height of the element can be adjustable.
moulds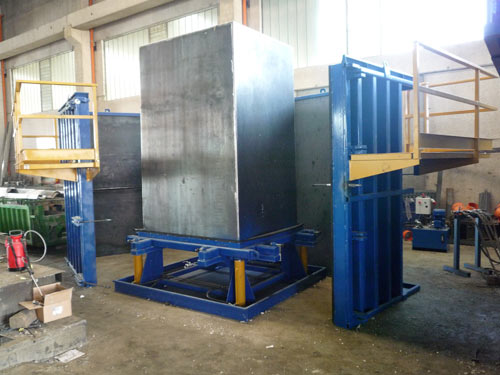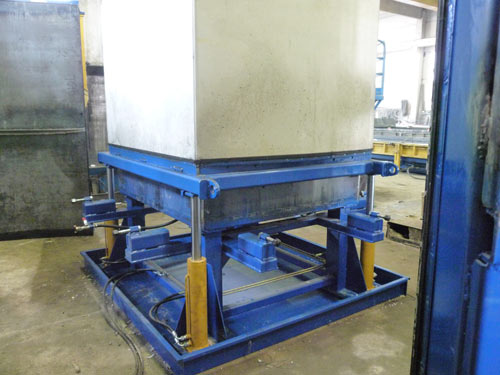 OTHER IMAGES
CLOSE
WORKS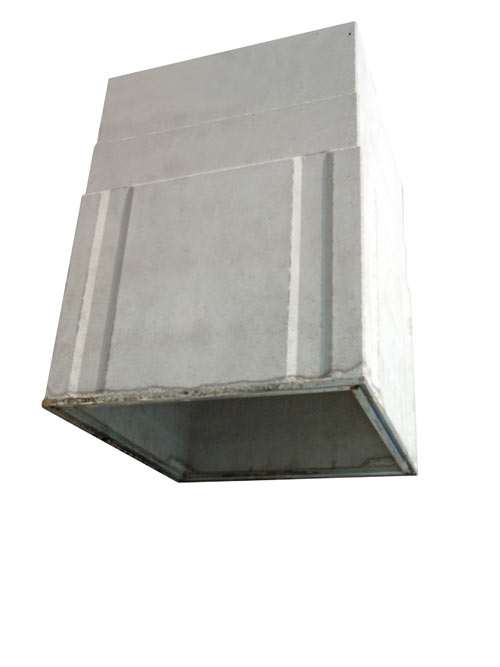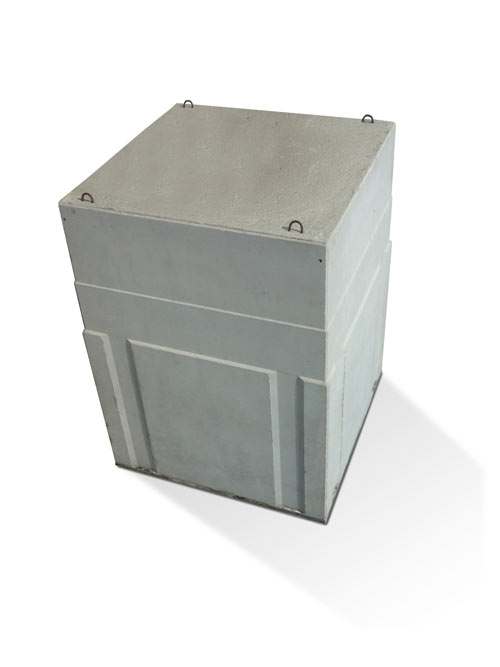 OTHER IMAGES
CLOSE
contacts
all products